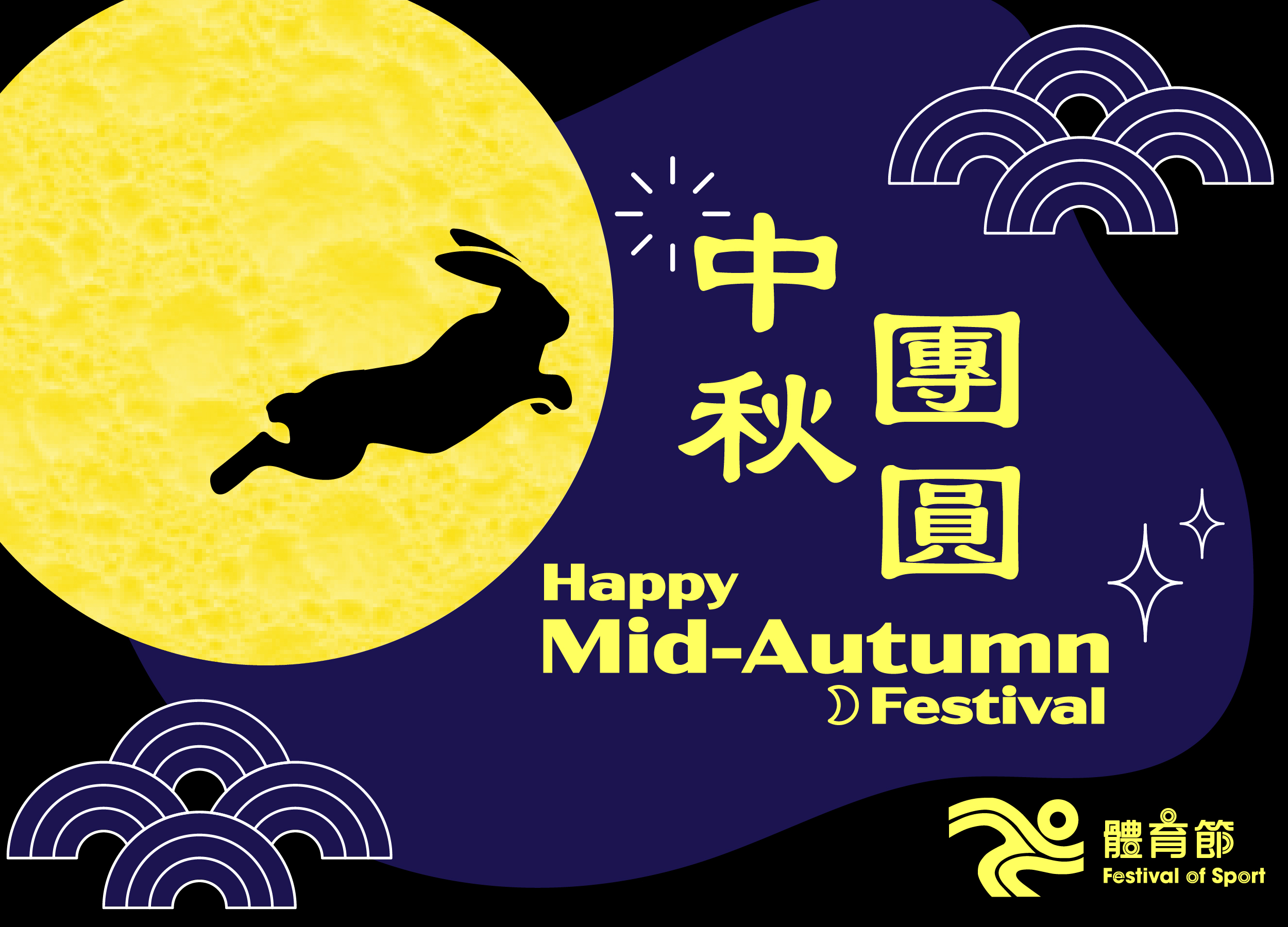 65th Festival of Sport has successfully concluded in last August.
Now you can go to this link to view the highlight of all events, including the 3 Signature Events.
https://fos.hkolympic.org/en/photo-gallery/video-highlight
 
Once again, thank you for your support! Visit our Festival of Sport website at http://fos.hkolympic.org, and follow our social media for the latest information. Looking forward to meeting with you again soon! See you in April 2023!
I would like to take this opportunity to express my appreciation to the following organizations and supporters of 65th Festival of Sport:
Co-organizers - All participating National Sports Associations
Subvented by - Leisure and Cultural Services Department
Silver Sponsor - S.F. Express (Hong Kong) Limited
Official Food Partner - Nissin Foods (H.K.) Company Limited
Official Sports Apparel Partner - FILA Marketing (Hong Kong) Limited.
FOS Ambassadors – LEUNG Chung Shek (Rowing), NG Kiu Chung (Gymnastics), Virginia LO (Distance Running)
Festival of Sport Organizing Committee
Last but not least, wishing you a Happy Mid-Autumn Festival!
Tony K.L. YUE, BBS, JP
Chairperson
FOS Organizing Committee