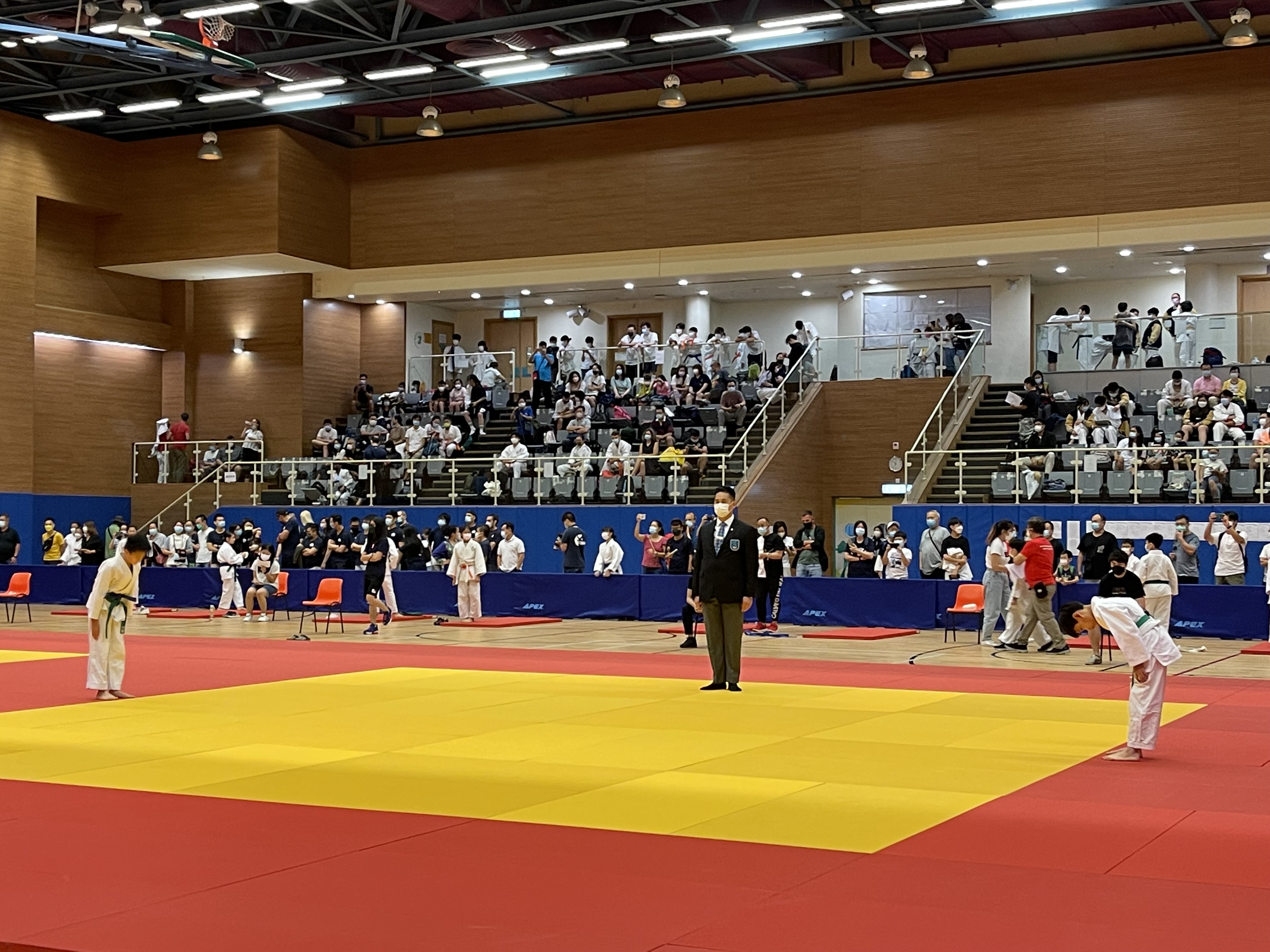 Event Highlight (Judo)
On 23 May 2021, 64th Festival of Sport (FOS) - Hong Kong Junior Judo Championships 2021 was successfully held at Po Kong Village Road Sports Centre.

There were 4 competition age groups for boys and girls respectively, with over 100 players joining this event.

For details of more FOS events, please refer to the programme of our website.