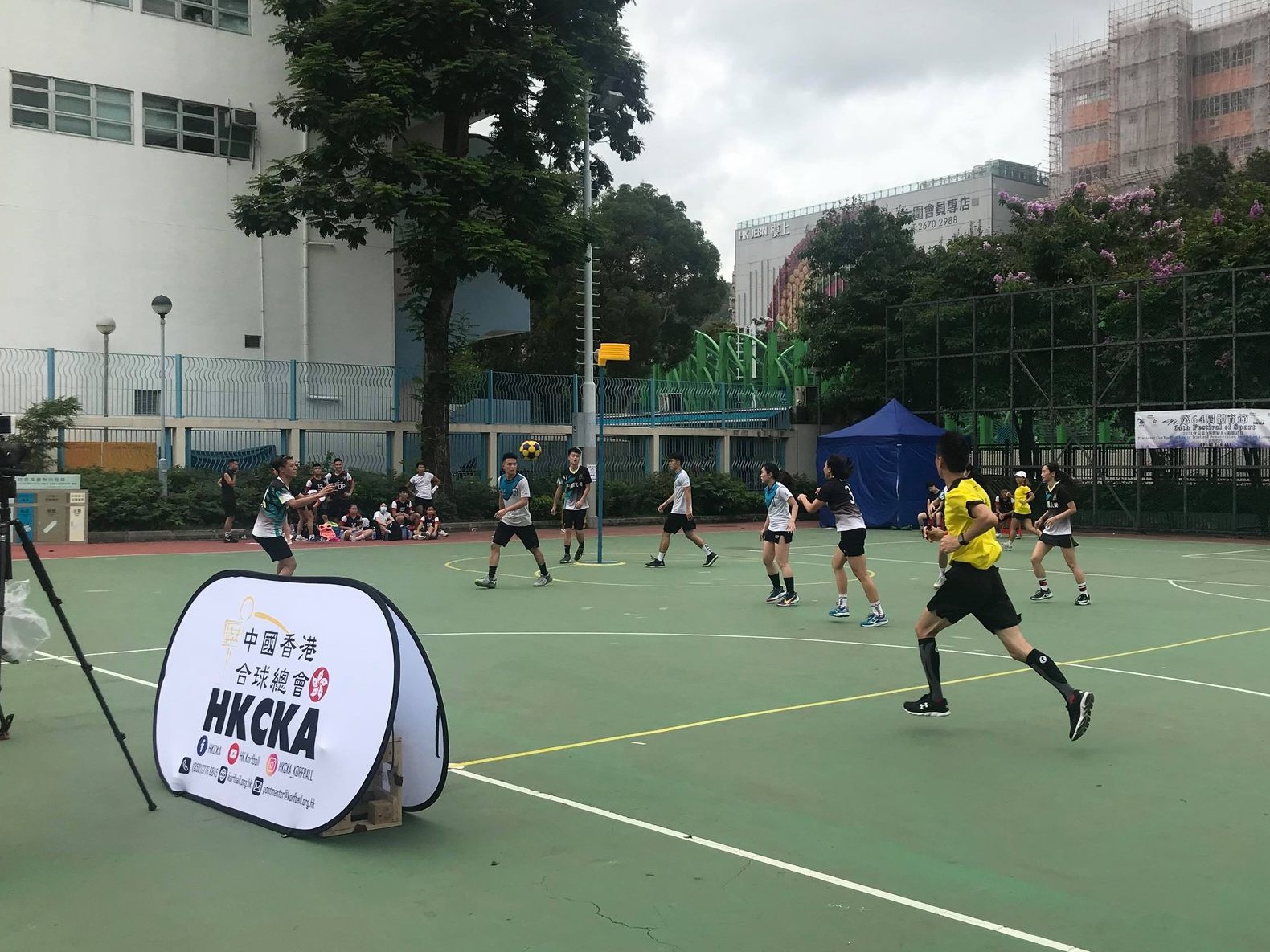 Event Highlight (Korfball)
On 30 May 2021, 64th Festival of Sport (FOS) - President Cup Korfball Sports Trial and Demonstration Invitation Competition 2021 was successfully held at Tai Wai Playground.

There were 4 teams participating in the demonstration competition, which attracted visitors to watch. Several game booths were also opened for public to experience the fun of Korfball.

For details of more FOS events, please refer to the programme of our website.