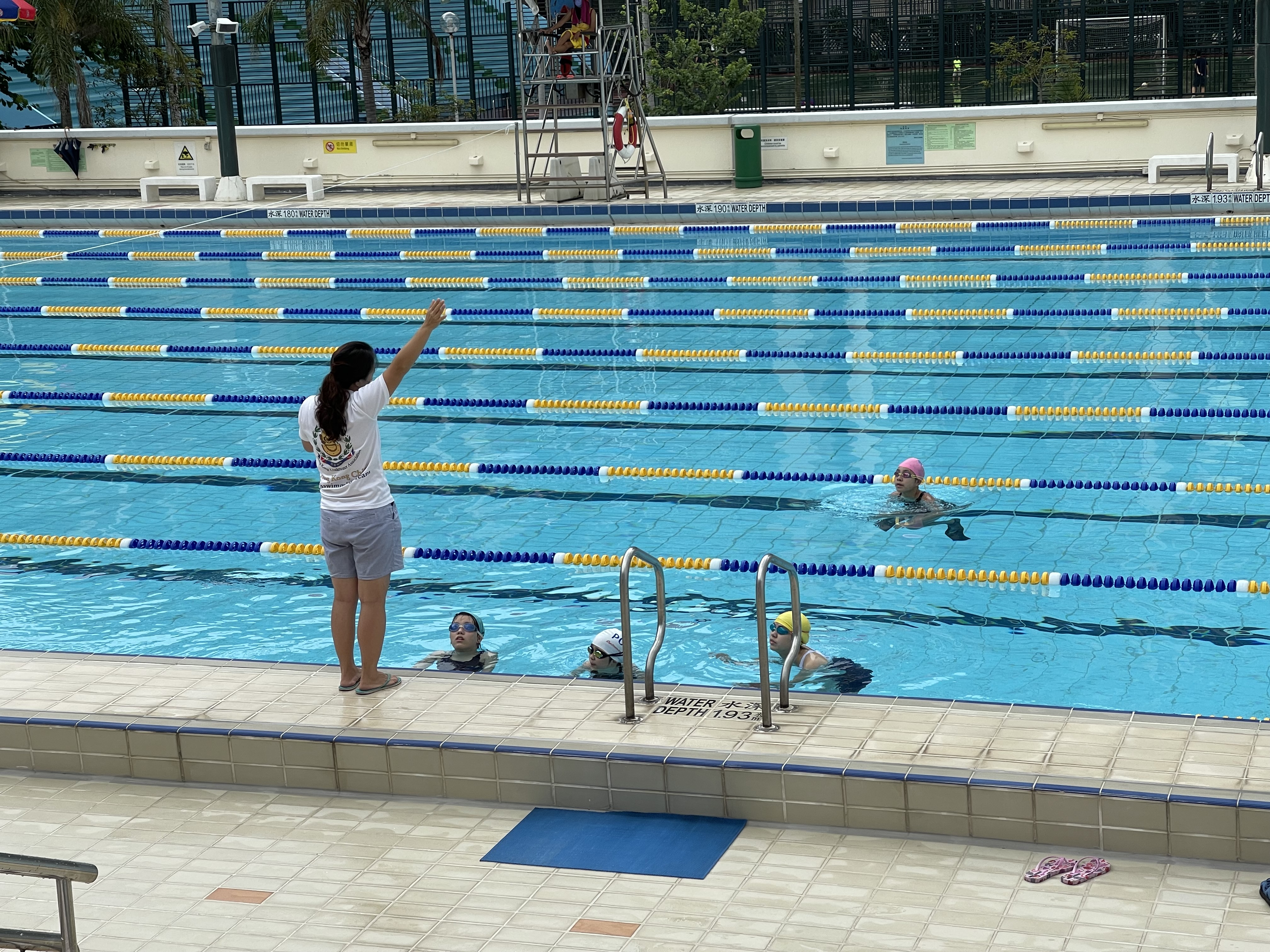 Event Highlight (Underwater)
On 27 June 2021 (Sunday), 64th Festival of Sport (FOS) - Underwater Sports Fun Day was successfully held at Tai Wan Shan Swimming Pool.

This event attracted about 30 people of different ages to participate and experience the fun of Finswimming.
For details of more FOS events, please refer to the programme of our website.