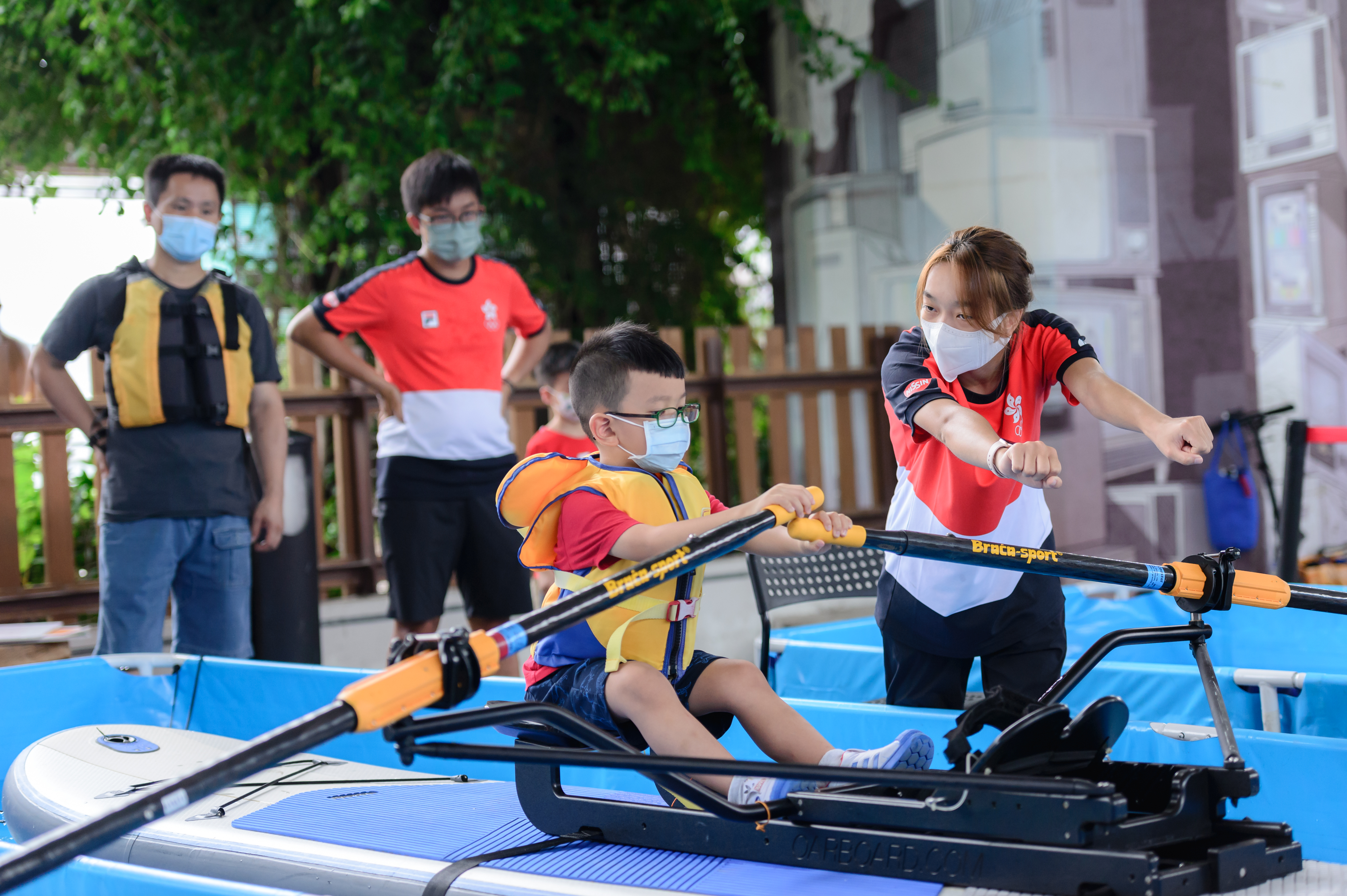 Event Highlight (Rowing)
On 18 July 2021, 64th Festival of Sport (FOS) – Summer Rowing Festival was successfully held at Vessel 03.

There were several game booths in the event, which attracted over 200 kids and their parents to join and experience the fun of rowing.
For details of more FOS events, please refer to the programme of our website.