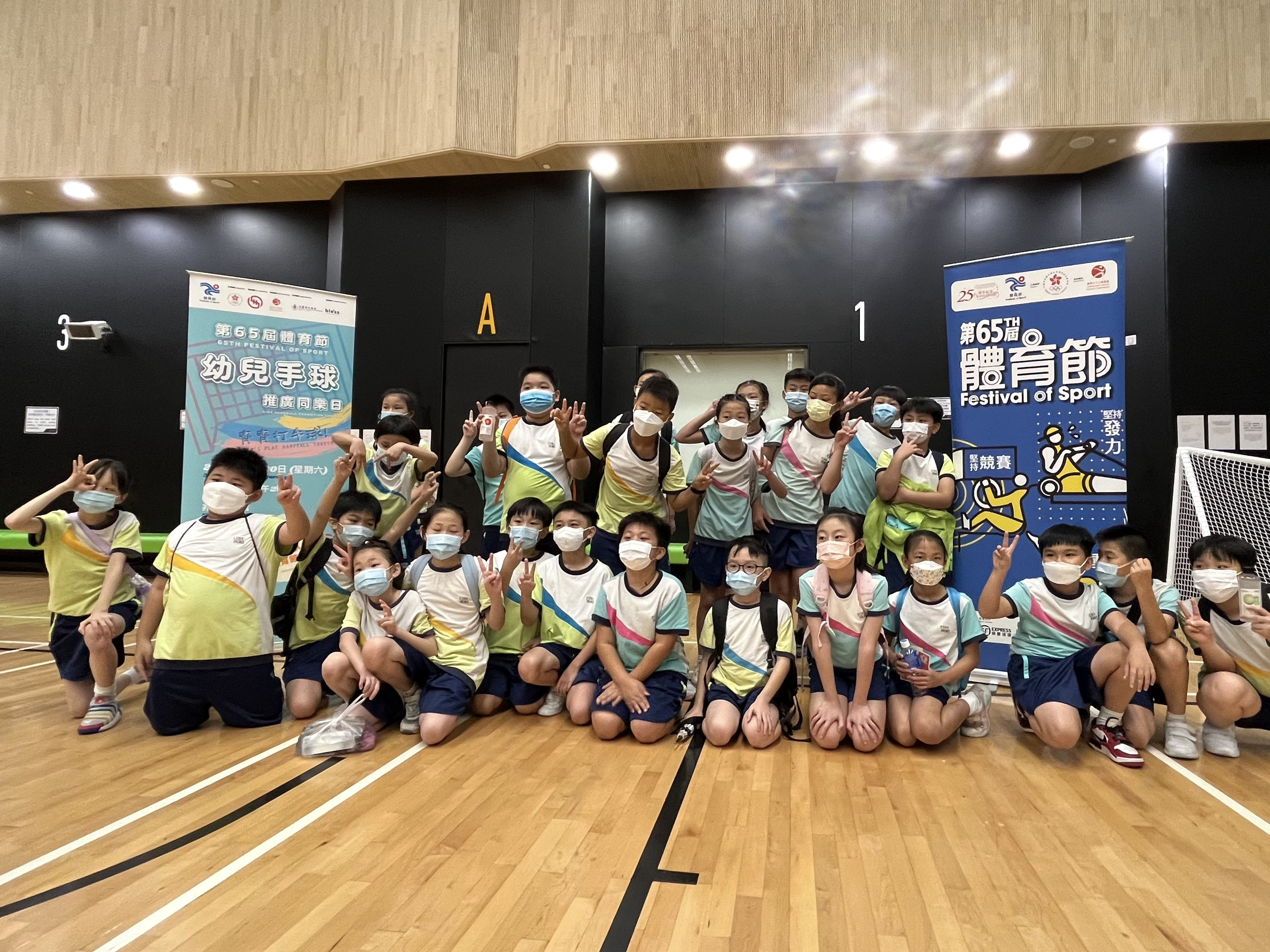 Event Highlight (Handball)
65th Festival of Sport (FOS) – Kids Handball Promotion Fun Day had successfully organized at Siu Lun Sports Centre on 30 July 2022 (Saturday).
The rules, skills, and equipment of a handball competition is simplified and became elementary version Handball sports trial. Under the guidance of experienced coaches in different game booths, including shooting, dribbling, defensing, goalkeeping, and colouring. Kids can challenge themselves and enjoy handball at a young age. Also, kids can learn about the formation of their spine, resulting in deeper understanding of the importance of a safe posture. FOS T-shirt and FOS souvenir were given to the participants who had successfully registered via FOS website on the event day.
More FOS events will be held in August. For more details of FOS events, please refer to the programme of our website.