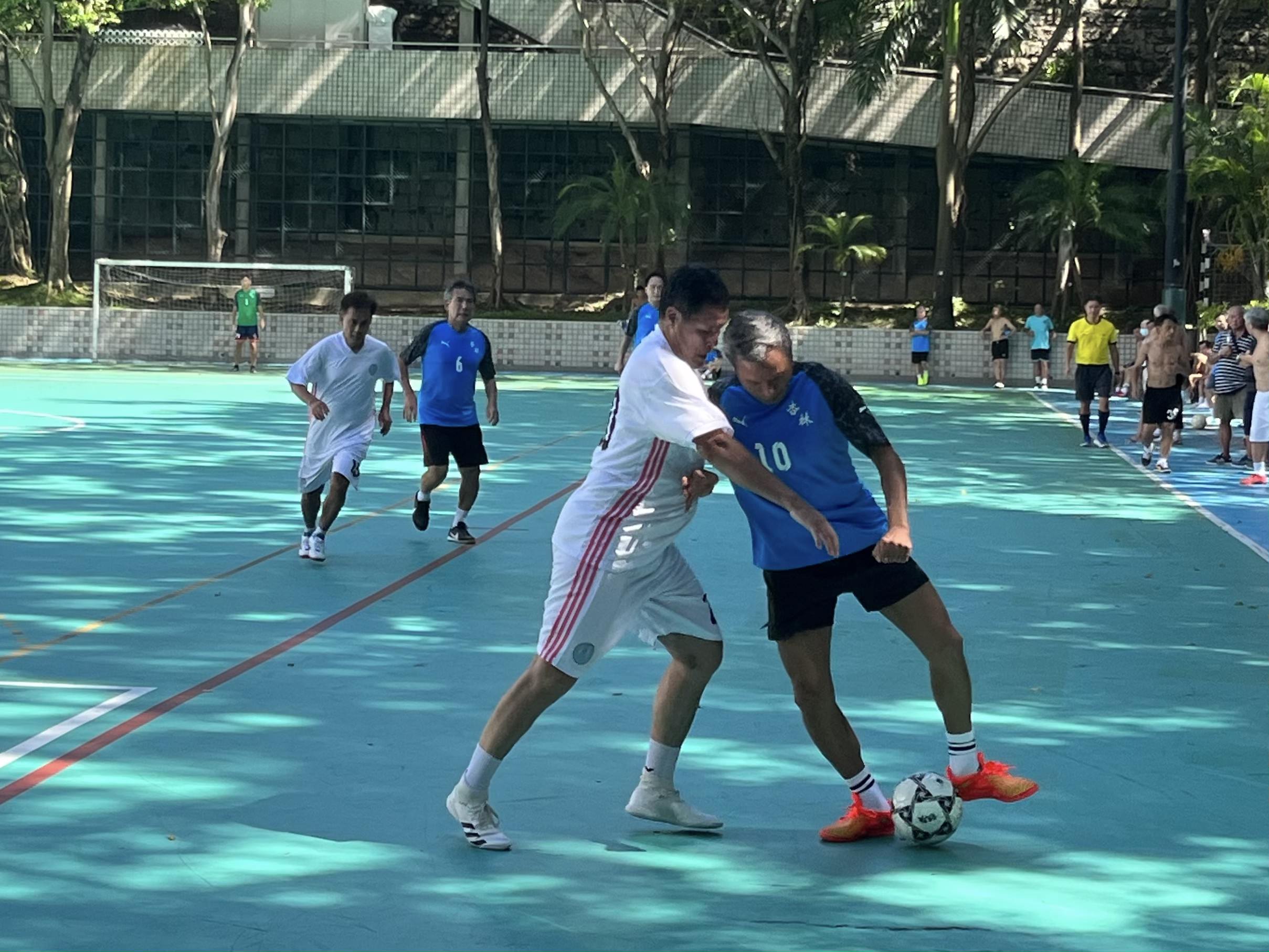 Event Highlight (Miniature Football)
65th Festival of Sport (FOS) – Miniature Football had successfully organized at Wan Chai Park on 14 August 2022 (Sunday).
Due to hot weather, the exhibition match was shortened from 50 minutes to 30 minutes per game. However, it did not affect the players' performance and all of them had demonstrated good performances. A large number of the public watched the game under strong sunlight and cheered for the players. Some of them were former First Division football players, and they could still showcase skillful performances. Congratulations to all teams for their outstanding achievements.
More FOS events will be held in August. For more details of FOS events, please refer to the programme of our website.