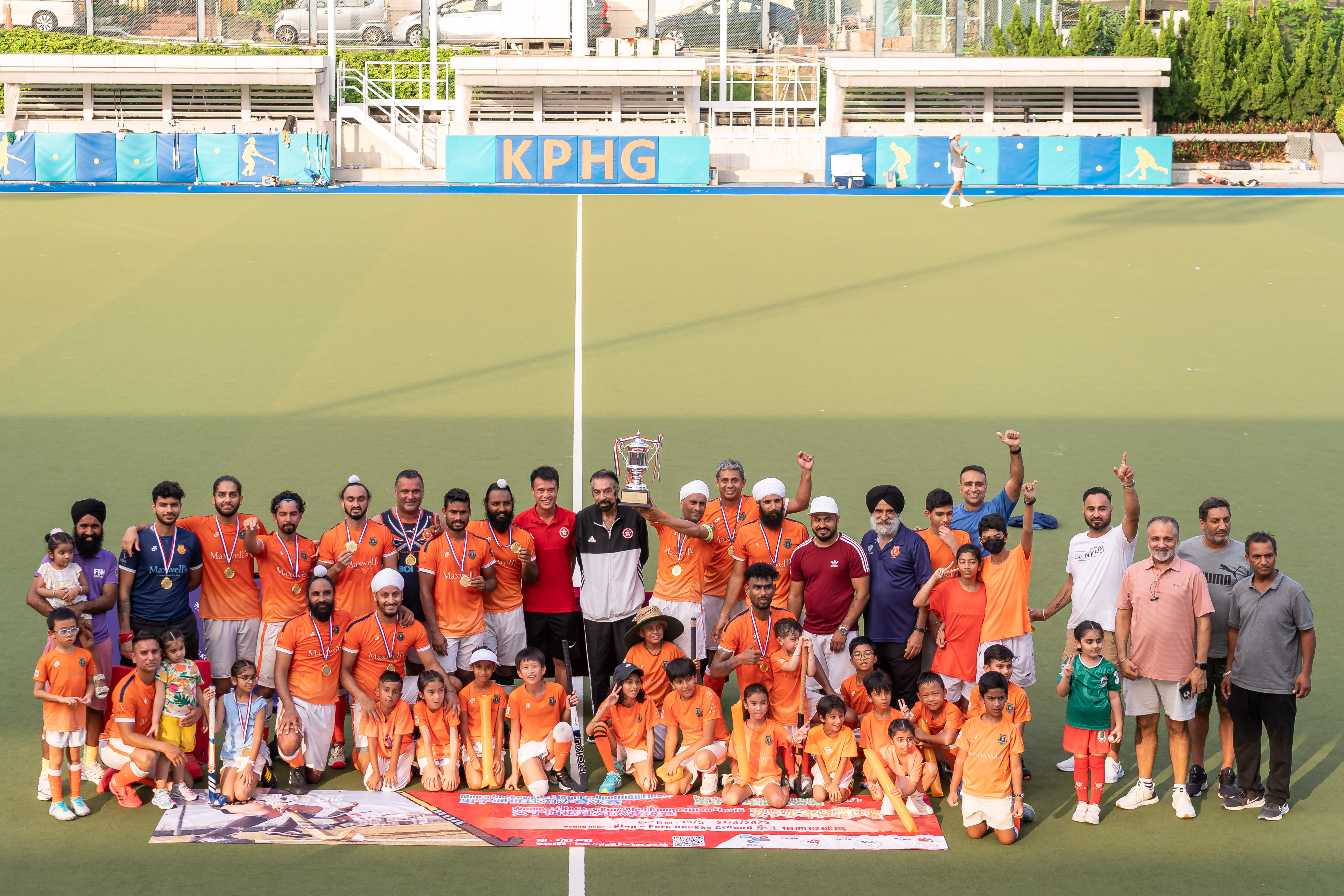 Event Highlight (Hockey)
The 4th competition day of 66th Festival of Sport (FOS) – Hockey Knockout Competition Finals (Men's, Women's & Youth) had successfully organized at King's Park Hockey Ground on 21 May 2023 (Sunday).

Despite the hot weather on that day, all players gave their best efforts in the game. The finals of Youth category (Boys' and Girls') were held in the morning. Both finals were unable to score any points throughout the normal time and entered the shootout stage. "SPC" and "HYS" defeated their opponent with 2:1 and won the champion in the Boys' and Girls' category respectively.

The games in the afternoon were high level competitions among members of team Hong Kong, China and ex-Pro league players. Both championship teams adopted a tight defense, making it difficult for their opponents to attack. "HKFC A" has won the champion in Women's category with a score of 4:0. In the Men's category, "Khalsa A" also defeated "KCC A" and secured the victory with 4:0. Congratulations to all athletes for their outstanding achievements.

The replay of the Men's and Women's finals are now available at SF&OC's YouTube Channel https://www.youtube.com/@SFOC.

More FOS events will be held in the coming months. For more details of FOS events, please refer to "Programme" of our website.