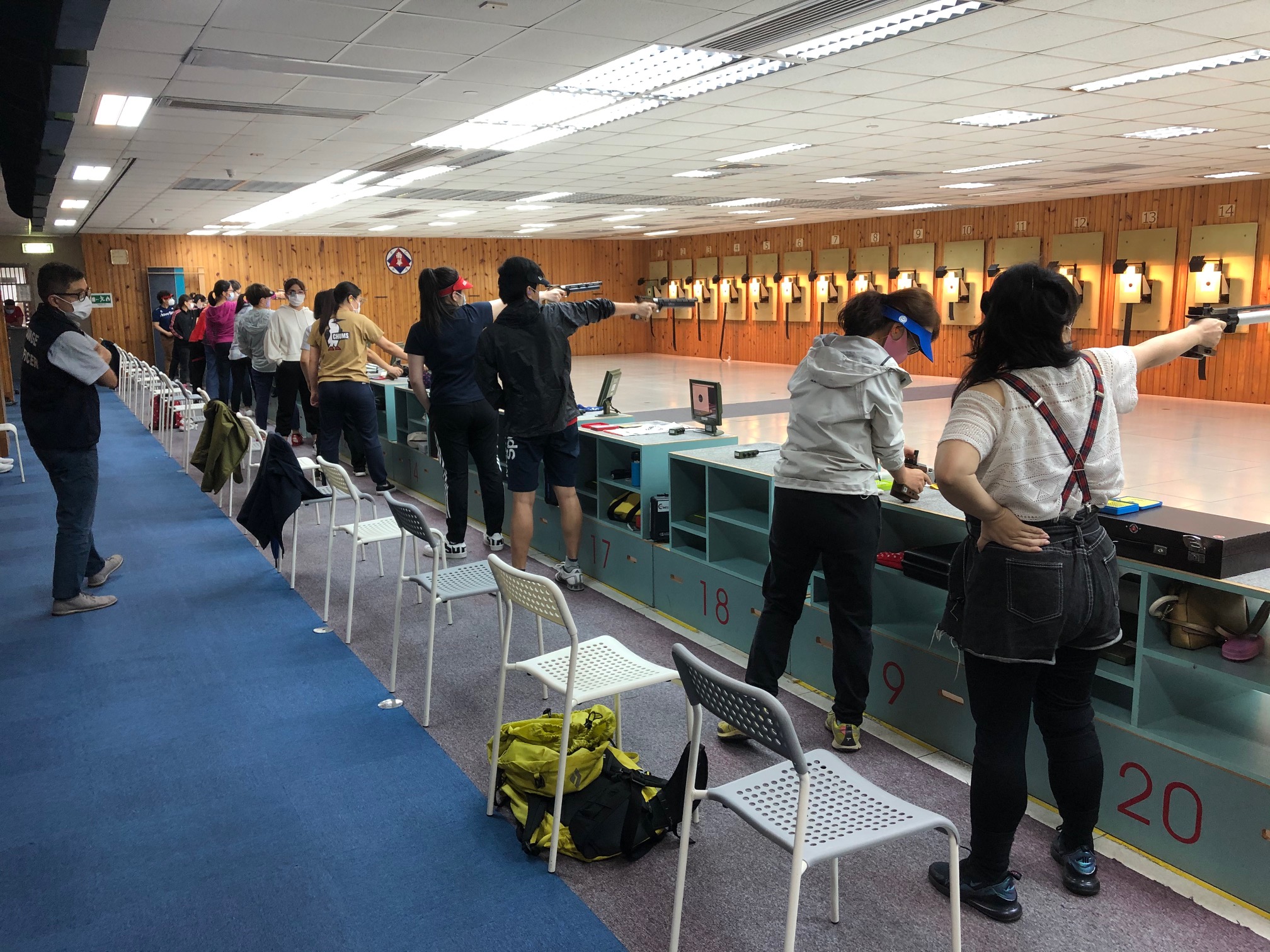 Event Highlight (Shooting)
The first two competition days of 64th Festival of Sport (FOS) - Shooting Competition 2021 were held at SCAA Indoor Shooting Range on 17-18 April 2021. Events included men's and women's 10m Air Pistol and Rifle.

Event Results: Click to download

The Shooting Competition will continue to be held on 24 April, 8, 15 and 29 May 2021. For details of more FOS events, please refer to the programme of our website.